About Vink & Partners
Vink & Partners Legal and Tax is an independent firm of attorneys-at-law, tax attorneys and tax lawyers, who work in an integrated practice. The firm was founded in Amsterdam in 1990. It is our deliberate choice to offer our clients a broad range of services, as it allows us to serve you in a wide range of areas. We greatly value an efficient collaboration between the fiscal and civil law practice, as it allows us to guarantee an integrated approach. Many of our tax lawyers are also attorneys. These tax attorneys will not only give you advice about a great diversity of tax matters, they will obviously also represent you in fiscal proceedings.
The attorneys at Vink & Partners Legal and Tax have years of experience in advising, negotiating and litigating on behalf of businesses and private individuals. Our attorneys focus on real estate, employment law, contract law, liability law, corporate law, international private law, sports law and (procedural) criminal tax law.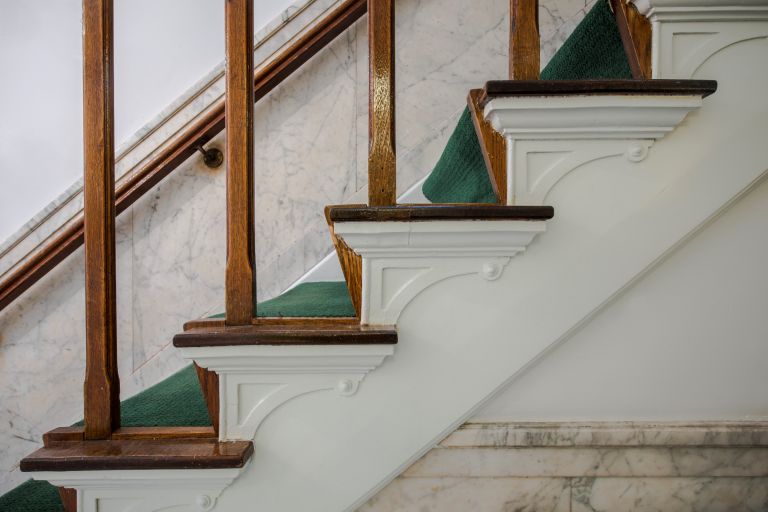 Our clientele does not only consist of (inter)national businesses established in the Netherlands, but we also serve Dutch businesses with (future) establishments abroad. Private individuals (whether residing in the Netherlands or nor, and Dutch nationals as well as foreign nationals) can come to us for sound advice and legal aid as well. We particularly serve companies and private individuals in Israel, but our general clientele comprises businesses from various other countries as well.
We are really involved with our clients legal and fiscal well-being and keep close track of the (tax-related) legal developments in your industry. This becomes apparent from the way in which we proactively inform our clients about various significant legislative changes, among other things. Clients can expect our attorneys-at-law, tax attorneys and tax lawyers to be dedicated, energetic and creative. We will familiarize ourselves with your case in depth, and we will provide your with a clear, sound and practical answer to your questions. We greatly value clear communication, targeted solutions and personal involvement. As a client you are in direct contact with a dedicated adviser, who provides you with services or handles their coordination, so that quality is guaranteed and so that you have one port of call for all of your legal and/or tax matters. Thanks to the short lines of communication and the variety of specialities Vink & Partners Legal and Tax is able to serve you fast and proficiently, giving you advice from various angles. In this way, we have established long-term relationships with many of our clients.