International
Vink & Partners Legal and Tax is an internationally oriented law firm established in Amsterdam. We assist our foreign clients in all legal, tax-related legal and fiscal matters that they may encounter in the Netherlands, and give advice, e.g. about the start-up of a business, the correct legal and fiscal structure of the business, employment law-related matters, contracts and investments.
Over the years, we have established a comprehensive network of contacts with professionals in various countries. This is how we are able to help our Dutch clients when they want to branch out across the border. This method means that we do not only bridge the different legal systems, but also the cultural differences between countries that you will be dealing within the scope of your international activities.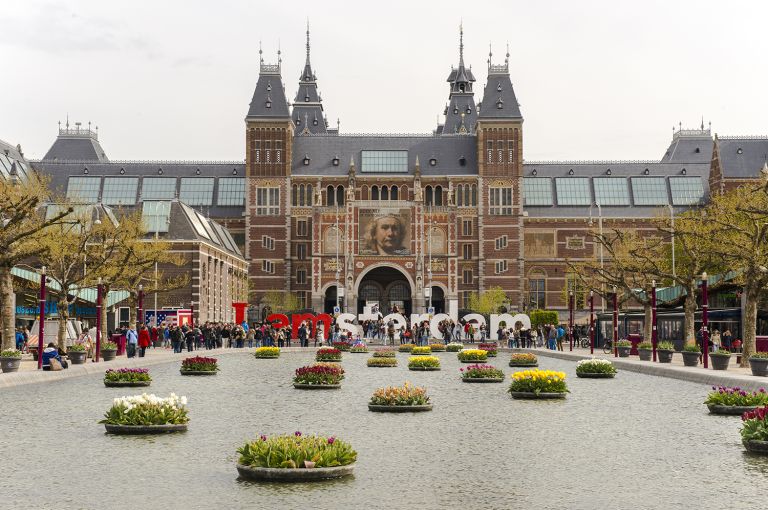 In view of the background of a number of our (tax) attorneys, we have a particularly strong network of contacts in Israel. In addition to (tax) legislation we thus have more insight into and knowledge of traditions and moral values, and we use this insight and knowledge in this country. For more information about our Israel Desk please click here.